Share This
MJ Interiors

200 East 5th Avenue
Suite 105
Naperville, IL 60563
Phone: 630-355-7172
Email: mjinteriorsllc@gmail.com
Hours:
Monday-Friday: 10am to 5pm
Evenings and Saturday: By Appointment

MJ Interiors
60 E Monroe St. Suite 2403
Chicago, IL 60603
Call for appointment: 630-699-3025

About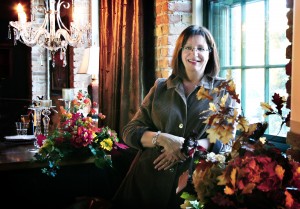 A Naperville Resident for over fifty years, Mary Joy Finke feels right at home owning a store in the same building that her father worked in selling furniture for Kroehler Manufacturing.
With her more than twenty years of industry experience, Mary Joy has developed a keen style focused on timeless and functional design. Mary Joy employs a variety of skills when developing your design dreams and desires. Ultimately, she maintains the belief that good design can be achieved by uncovering  your personal tastes.
From an early age, Mary Joy became fascinated with textiles, fabric, anything that had that flare, that design element. Her fascination flourished, and, over time, she discovered she had a sharp eye for design. This fascination turned into a career, which has since turned into a passion, a passion that she uses daily to help others achieve a high-end design touch in their homes.